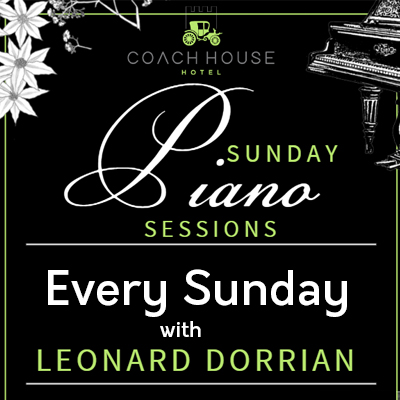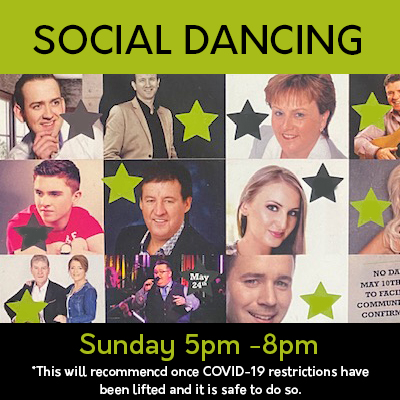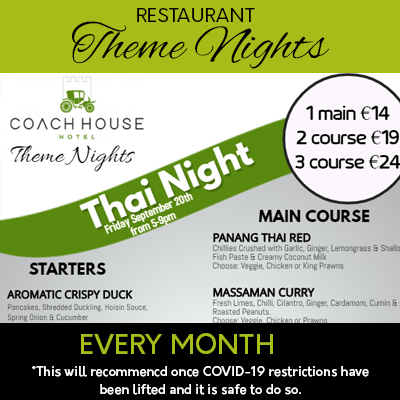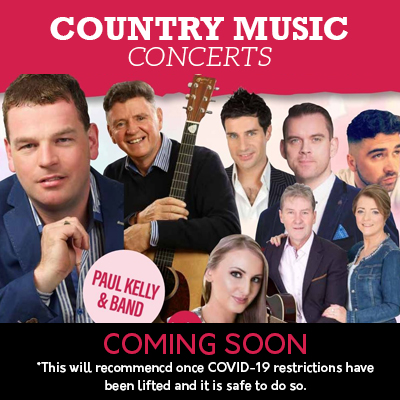 Keep up to date with events and special offers!
GUESTs REVIEWS

Lovely place, friendly staff. The manager is great he's always busy but always has time to ask how you are and was everything ok for you. Food is amazing
We stayed here last Friday night and had a fantastic stay. We had a beautiful spacious family room, and it even had toys for the kids to keep them occupied. We had a lovely dinner. The food was just marvellous and plenty of it as well. Patrick and all the staff were so friendly and made our stay special.
Such friendly staff and a very warm welcome. They were very accommodating fitting 11 of us in for a late lunch at short notice. The food was superb, fresh and delicious and the service was excellent. i definitely recommend the coach house for both vegetarians and non vegetarians as the place to eat in Ballymote.
Hotel's Location and Map
The Coach House Hotel is located in the town of Ballymote. We offer a full bar and restaurant, 24-hour front desk reception, and free Wi-Fi. Room service is available to our guests, and we also offer family rooms.
CONTACT INFORMATION
S/N Grattan Street, Ballymote, Sligo
Email: info@coachhousehotel.com
+353 (0)71 91 83111
TOLL FREE PHONE NUMBER